Elizabeth Smart's message to siblings allegedly held captive: 'Life is not as dark'
"The human spirit is incredibly resilient," Smart said.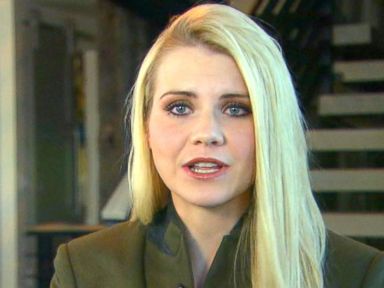 More Stories
Congressional investigators subpoena Steve Bannon
Kelly: Trump campaign promises on border wall have 'evolved'
Gulf Coast to Northeast being hit with wintry mix of snow, ice
Hate crime charges not ruled out in college student's slaying: Prosecutors
Priest tends to miners, sex workers deep in Peru's Amazon
Pope Francis is expected to travel deep into the Amazon to encourage Peruvians to protect the world's largest rainforest _ a message that a Spanish priest says is unlikely to resonate with the miners and sex workers he tends to in the forlorn outpost
More Stories
Ethiopian PM arrives in Egypt for talks on sharing Nile
Big freeze: Russia's Yakutia sees near-record cold spell
New Boko Haram video claims to show Chibok girls: 'We are never coming back'
Drought-stricken city could run out of water by April's 'day zero'
Michelle Obama celebrates 54th birthday with flowers from Barack Obama
Former first lady Michelle Obama turned 54 today.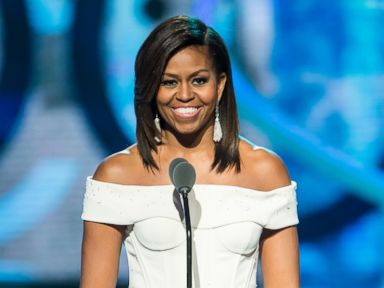 More Stories
Eric Trump: 'My father sees one color, green'
Sen. Flake condemns Trump's media attacks, compares rhetoric to Stalin
The Note: Under Trump, 'fake news' takes on new meaning
Checking on 13 of Trump's biggest campaign promises, one year later
Armie Hammer on the making of 'Call Me by Your Name'
Armie Hammer is hoping movie goers are in the mood for a good love story.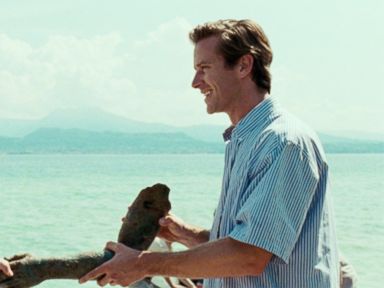 More Stories
Armie Hammer on the making of 'Call Me by Your Name'
'Grey's Anatomy' star details long path to new $20 million contract
More actors expressing regret about working with Woody Allen
Curry says she wasn't surprised by Lauer allegations