Congressional analysis of GOP health care bill set to be released
The AHCA passed the House in early May.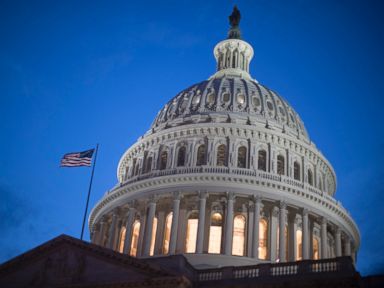 More Stories
UK raises threat level to critical, indicating another attack may be imminent
Concerts, other soft targets remain vulnerable to attack, experts say
Pope Francis hosts Trump at the Vatican
Newark Airport temporarily closes after engine fire
The Latest: Security high in Berlin ahead of Obama visit
Police in Berlin have stepped up security in preparation for major events in the German capital, days after the deadly attack in Manchester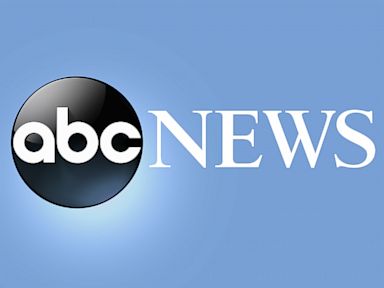 More Stories
WATCH: Overnight police raids in Manchester lead to arrests
WATCH: The latest on the terror attack in Manchester
WATCH: Manchester residents show solidarity with bombing victims
WATCH: Manchester residents come together to honor bombing victims
Flynn hit with more subpoenas, may be held in contempt
Senate Intelligence Committee members say all options are on the table.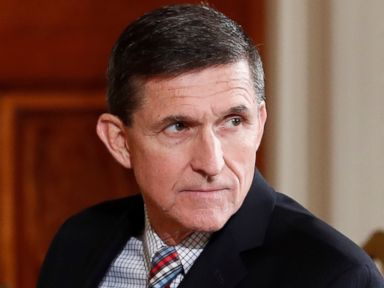 More Stories
How the war-of-words between Trump and Pope Francis has evolved
Trump expected to retain attorney for Russia inquiry
Flynn hit with more subpoenas, may be held in contempt
Trump budget faces criticism, indifference from some Senate Republicans
Stars share 'prayers and tears' for victims of Manchester Arena
Katy Perry, Demi Lovato and others spoke out.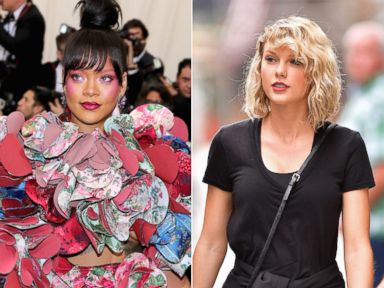 More Stories
Billy Bush breaks silence on infamous tape with Trump: 'I sacrificed...my own dignity'
Dina Merrill, heiress and actress, dead at 93
Ariana Grande's mother ushered fans to safety after explosion at concert
James Bond star Roger Moore dies after cancer battle