'Horrific' human-smuggling incident not an isolated event, officials say
The semitrailer where people were found exceeded 100 degrees, officials said.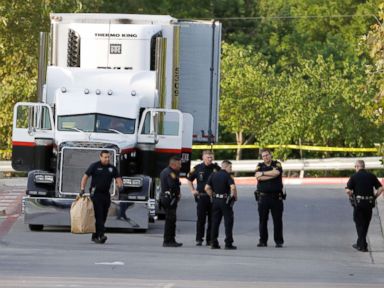 More Stories
Read Kushner's full statement to Senate Intelligence Committee
The Note: Trump faces major test in Kushner's showdown with Congress
Charlie Gard's family ends legal fight: 'We will miss him terribly'
Chainsaw attack in Switzerland injures at least 5
The Latest: Israeli media: Cameras may secure holy site
Israeli media reports high resolution cameras placed around Jerusalem's Old City walls could replace the metal detectors that sparked Muslim outrage after they were set outside entrances to a major shrine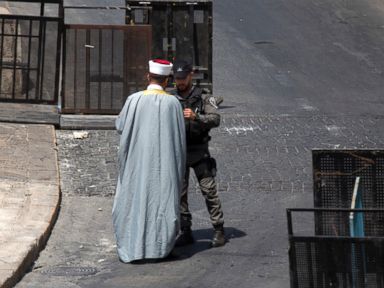 More Stories
Trump calls Attorney General Sessions 'beleaguered'
Grim details emerge as father is charged with murdering his 13-year-old son
64 years after Korean War, North still digging up bombs
Report: German runaway found in Iraq wants to go home
Inside the frayed relationship between Trump and Sessions
Sessions recently offered to resign following rising tensions with Trump.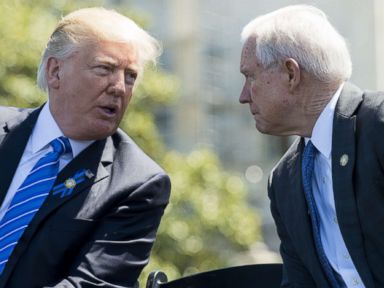 More Stories
Kushner denies collusion with Russia before meeting with Senate investigators
Read Kushner's full statement to Senate Intelligence Committee
Congressional Democrats to roll out economic agenda
Congress strikes deal on bill to slap new sanctions on Russia
'Bachelorette' preview: Rachel Lindsay presses Peter about getting engaged
The attorney is down to her final three suitors.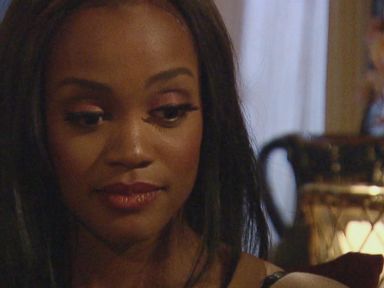 More Stories
Jamie Lee Curtis opens up about opioid addiction
'Game of Thrones' actor opens up about that shocking death
Jennifer Holliday talks hurtful 'Dreamgirls' remake
Linkin Park posts tribute to Chester Bennington