Senators push bill to prevent Russian-linked election ads online
"Russia will keep trying to divide our country," Sen. Amy Klobuchar said.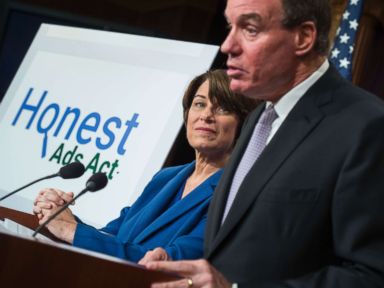 More Stories
Trump thrusts Kelly's private tragedy into public spotlight
Read chief of staff John Kelly's full remarks at the White House press briefing
US-backed Syrian force declares victory over ISIS in its former 'capital,' Raqqa
2 arrested at white nationalist Richard Spencer's Florida event
WATCH: Drone footage shows widespread Raqqa destruction
Drone footage from the northern Syrian city shows the extent of devastation caused by weeks of fighting between Kurdish-led Syrian Democratic Forces (SDF) and Islamic State group (IS) militants.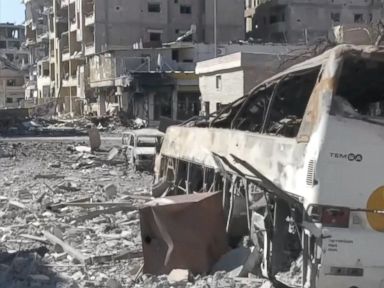 More Stories
US troops met with 'overwhelming force' in Niger ambush, official says
Meet 'Russia's Paris Hilton,' who plans to take on Putin
'We don't leave anyone behind': Search for soldier never stopped after Niger ambush
What Puerto Rico is doing to get the power back after storm
The Note: Bush, Obama and Gen. Kelly try to elevate the dialogue in the era of Trump
Chief of Staff John Kelly was "stunned" by Rep. Frederica Wilson.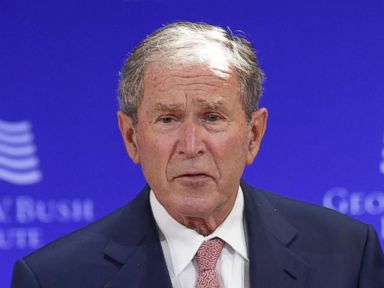 More Stories
Senate Republicans pass budget that will add $1.5 trillion to deficit
Trump's chief of staff offers emotional take on call to slain soldier's widow
Obama slams state of US politics in 1st post-presidency campaign stops
Gold Star families recount emotional stories of presidents consoling them
What Quentin Tarantino knew about Harvey Weinstein's alleged sexual assaults
The director worked with the disgraced producer on several projects.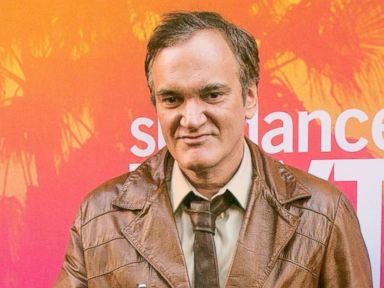 More Stories
David Blaine 'vehemently denies' rape allegation
Lupita Nyong'o writes Harvey Weinstein propositioned her in personal essay
What Quentin Tarantino knew about Harvey Weinstein's alleged sexual assaults
Destiny's Child star reveals she was 'suicidal' during group's success