How the White House plans to implement its limited travel ban
The ban could go into effect 72 hours after the Supreme Court ruling.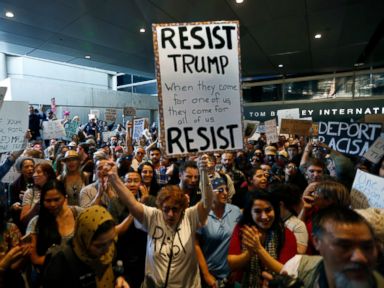 More Stories
Top Senate Republican warns of possible bipartisanship on health care
OPINION: Why Trumpcare, Obamacare aren't the cure for our health system
At least 1 injured in Murray State University dorm explosion
Israel's ex-PM Olmert granted early prison release
Cambodian court upholds prison term for opposition senator
A Cambodian appeals court has upheld a seven-year prison sentence given to an opposition senator for comments on his Facebook page criticizing a 1979 border agreement with neighboring Vietnam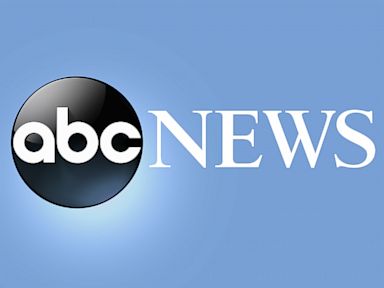 More Stories
Australian police charge Vatican cardinal with sex offenses
US quietly publishes once-expunged papers on 1953 Iran coup
Cardinal takes leave from Vatican after sex assault charges
In Mosul, Iraqi forces push toward mosque blown up by IS
WATCH: 9 Republican senators say they do not support the health care bill
Without the votes to pass the bill, the senate has delayed voting until after the July 4th recess.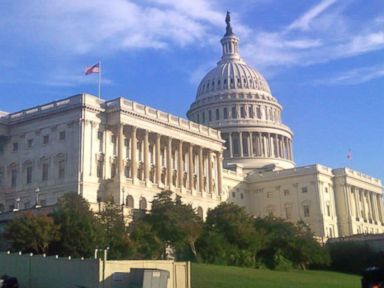 More Stories
ANALYSIS: Trump, Republicans confront limits of slogans
Graham, Grassley ask FBI for Russia probe surveillance requests
How the White House plans to implement its limited travel ban
Trump to visit France on Bastille Day
'Baby Driver' star Ansel Elgort on what helps keep him grounded
"I try to keep it real with myself and my work and with everything," he said.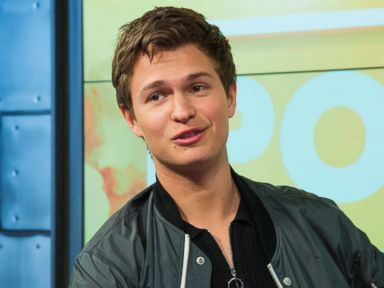 More Stories
Academy of Motion Pictures invites 774 new members in diversity efforts
Sons to attend birthday service at Princess Diana's grave
Jeff Bridges takes chilled approach in heated political rhetoric
Halle Berry says her Oscar win 'meant nothing'