Meet the Russian billionaire who worked with Paul Manafort
Work alleged to have included seeking to "benefit the Putin government."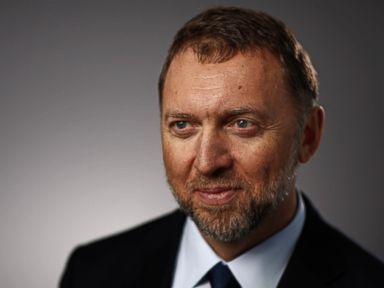 More Stories
Eyewitnesses describe a chaotic scene after London terror attack
PHOTOS: PHOTOS: Attack near Parliament in London
How the deadly attack in London unfolded
London attack is latest in which vehicles are used as weapon
Norway grants political asylum to Turkish officers
A Norwegian lawyer says a group of Turkish officers based in Norway, who had refused to return to Turkey after the failed July 15 coup attempt, have been granted political asylum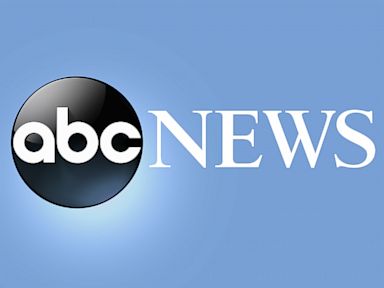 More Stories
WATCH: Members of Parliament talk about what happened during London attack
WATCH: 4 dead, at least 20 injured in UK terror incident
WATCH: Attack near British Parliament rattles London
WATCH: Eyewitnesses describe a chaotic scene in the aftermath of the London terror attack
ANALYSIS: Trump's deal-making reputation at stake in health care push
The White House has said there is no "plan B."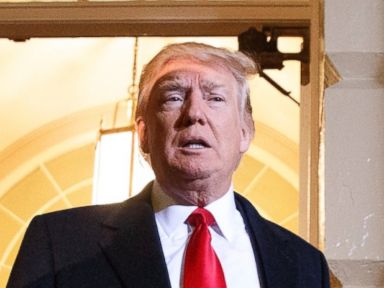 More Stories
Ex-Trump campaign manager had multimillion-dollar contract with Russian oligarch, AP says
Trump warns GOP: Don't be 'fools' on health care vote
SCOTUS nominee says Trump attacks on federal judges 'disheartening'
Uncommitted Republicans put Obamacare overhaul in jeopardy
20 years after 'Selena' premiere, singer's family reflects on her death
Jennifer Lopez portrayed Selena Quintanilla in the 1997 film.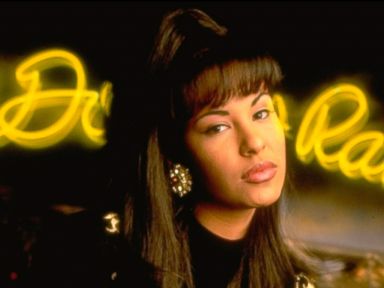 More Stories
'Wheel of Fortune' contestant makes a racy mistake
Missed, not missing: Simmons' withdrawal sparks fascination
Former Bachelorette Kaitlyn Bristowe explains decision to freeze her eggs
'Gong Show' creator Chuck Barris dies at 87