WATCH: Near head-on collision with police cruiser caught on camera
A man was arrested after he nearly crashed his car head-on into a fully-marked police cruiser in Pelham, New Hampshire.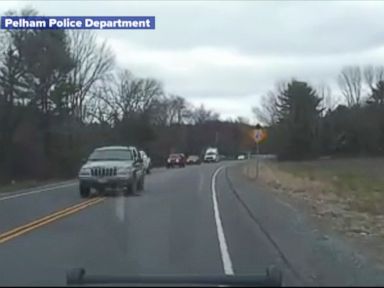 More Stories
Trump blames Obama for not vetting former national security adviser Michael Flynn
Trump hints at Elizabeth Warren as possible 2020 opponent
National Security Agency ends controversial email collection program
Trump signs bill to temporarily avert government shutdown
WATCH: 2-year-old survives being run over by 2 cars in China
Shocking surveillance video shows 2-year-old dash out into the street and get run over by two cars in China before being rescued by her grandmother.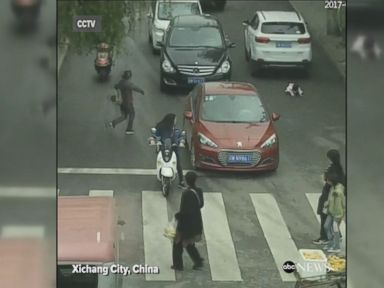 More Stories
North Korean missile broke up shortly after launch, US official says
NKorea official calls US efforts to rid nukes a 'wild dream'
Pope Francis visits Egypt after attacks on Coptic churches
Buses torched, roads blocked, clashes during Brazil strike
WATCH: President Trump appears to empathize with Kim Jong-un?
"The View" co-hosts discuss Trump's comment about the North Korean leader's rise to power.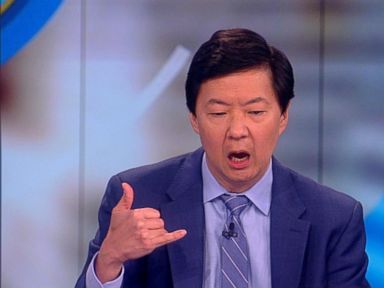 More Stories
Trump says he thought being president 'would be easier'
Where are they now: 2016 campaign edition
ANALYSIS: Trump's Twitter use brings risks and rewards
99 days of Twitter: A timeline of President Trump's tweets
WATCH: Insomniac Theater: 'The Circle' and 'How to Be a Latin Lover'
Take a look at two movies hitting the box office this weekend.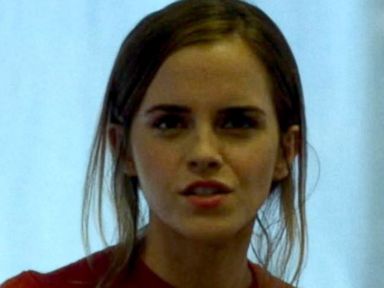 More Stories
Bill Cosby: Judge rules Quaaludes comments are admissible; Spanish fly jokes aren't
Fyre music festival in Bahamas billed as luxe is 'postponed' after 'total disorganization and chaos'
Caitlyn Jenner felt like a 'punching bag' in marriage to Kris Jenner
Paris Jackson on '13 Reasons Why': It's 'extremely triggering'